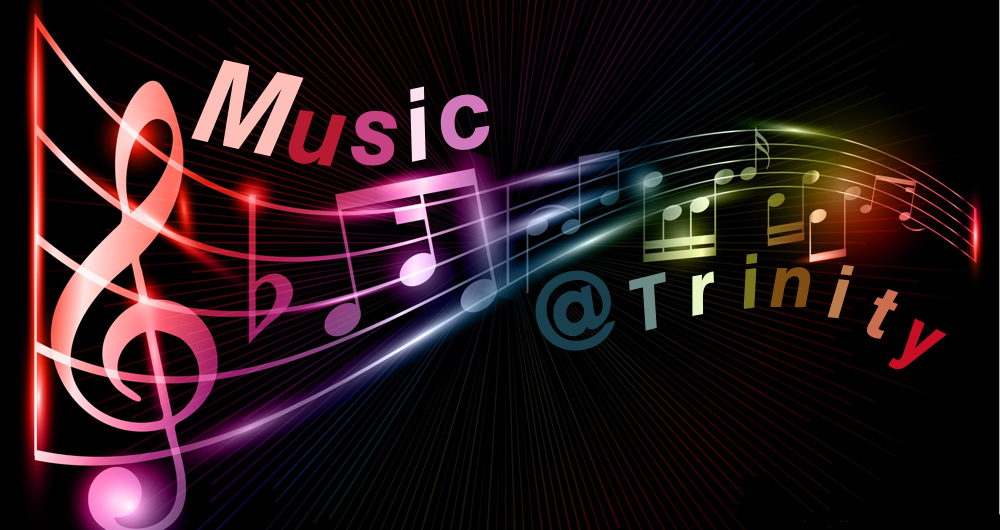 Summer is winding down and that means it's time to ramp up Trinity's Music program for the fall.  Weekly practices for our Handbells and Choir resume on Thursday, August 22 and everyone is invited to join us. No prior music experience is necessary, we'll teach you what you need to know to help us enhance our Worship Services with music.
Handbells – Thursdays at 5:30 pm
Choir – Thursdays at 6:30 pm
If you have any questions, please don't hesitate to contact our Music Director, Laura Bray at LauraB@trinitysouthlake.org.