Serve
We believe that Jesus sent us out to be his Body in the world, and that takes expression as we serve others. We believe that as we experience more of Jesus in our lives we can't help but roll up our sleeves and get involved in our world, partnering with him to make it more and more his kingdom. We grow as we serve and we grow together as we serve. Therefore we try and always have opportunities to use our gifts and abilities to serve both inside and outside of the church.
Outside The Church
We are a church that loves to serve.  We try and find ways to serve at least each month and extend that to mission trips every other year. We believe that we really can make a difference here in North East Tarrant County and beyond.
Inside The Church
We are a church that loves to serve.  We try and find ways to serve in our church as we care for our community together. This is one of the ways we grow in fellowship and faith.
Sports at Trinity
At Trinity, we believe sports can be a means to help show kids God's love in a fun and positive environment. Whether it's at our Summer Sports Camps, or Upward Basketball and Cheerleading, our hope in these activities is that every child will learn about the bible, have tons of fun, and come home each day wanting more!
Learn more about Summer Sports Camps
Learn more about Upward Basketball and Cheerleading
Prayer Shawls and Baby Blankets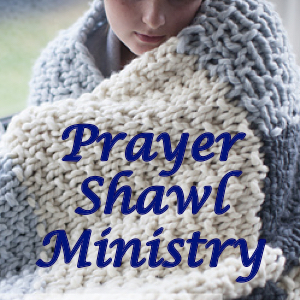 Our Prayer Shawl Ministry lovingly creates hand-made shawls, blankets, and other comfort items to help provide extra support to those in physical and spiritual need of compassion. They also provide baby blankets to help share in the celebration of life.
Please contact Lisa Decker if you wish to participate in this Ministry.
To request a Prayer Shawl or Baby Blanket
please contact the office – 817.442.8983.
Partners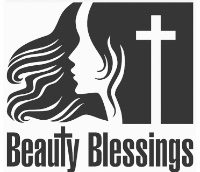 Beauty Blessings Ministry started in 2017, when founder Gina Scholl, felt the call to create an umbrella for artists who wanted to use their businesses as a ministry to connect, support, and inspire each other. In the first year, after winning an international campaign with Davines (a high end beauty product brand), Beauty Blessings became a name of hope as we flooded community hospitals, charities and shelters with hair and skincare donations. Our vision is to have artists represented in every large city around the world so that we can be God's hands and feet together. As our network grows so will our events, conferences, and mission trips to show the world that our industry cares.
---

Connecting God's Families, One Child At A Time. The main mission of Chosen Ones Ministry is recruiting, connecting and supporting foster and adoptive families through church recruitment efforts, small groups, family fun events and our Just 4 U Closet in Fort Worth. Their goal is to make sure every family has all the resources they need to follow the call of fostering or adoption. They never want any family to walk alone, nor do they ever want fostering or adoption to be a financial decision. They are partnered with local state contracted agencies that license foster parents, to help families get where they need to go and be connected with the children God has for them whether temporary or forever!
---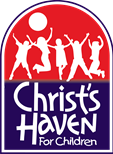 In its campus with six cottages, Christ's Haven provides a warm, loving, Christian environment for 48 children in need of basic care to grow physically, emotionally, and spiritually. Additional care is provided for children in foster care in off-campus homes. Medical and dental care, counseling, and tutoring as needed, are provided in a warm and loving home under the care and guidance of full-time house parents.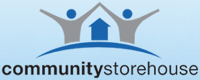 The Community Storehouse serves Disadvantaged Kids & Families in Keller ISD with a variety of services for education , from reading and school supplies programs, to well-being, help in nutrition, clothing and health care. Their goal is to not only keep children in school, but to help them year-round to succeed there.
---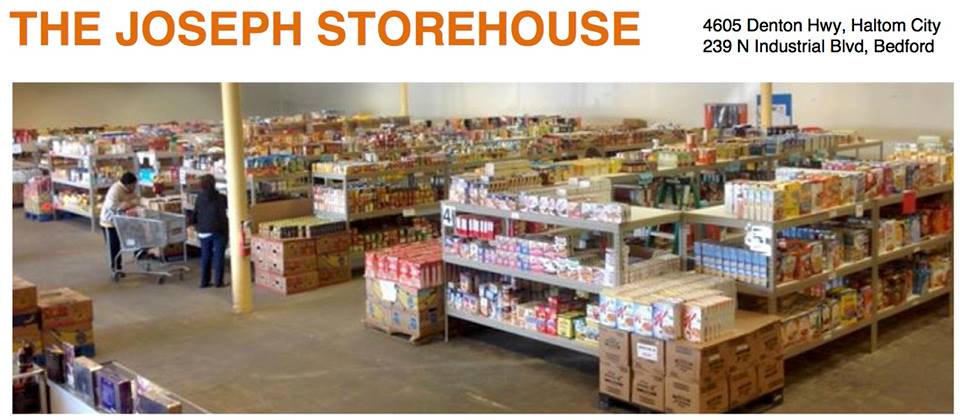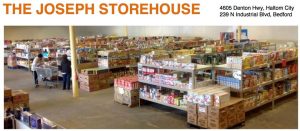 The Joseph Storehouse is a Christian organization that demonstrates God's love by reaching out and touching the lives of people in practical ways, by empowering this generation with tools to become successful in all areas of life, and where people find help for now and hope for the future.
---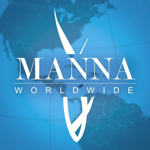 Manna Worldwide is on a mission to rescue children from the grip of poverty. There are 2.2 billion children in the world and 1 billion are living in poverty. To help change that face of poverty, Manna is working with its partners provide nutrition, education, and spiritual growth. This Christian organization focuses on caring for impoverished children in 41 countries around the world with over 160 projects that consist of nutrition centers, orphanages, medical clinics, schools, clean water projects and micro-finance ventures.
---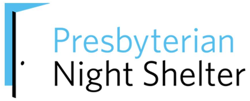 Presbyterian Night Shelter provides emergency shelter to Tarrant County's homeless population and are dedicated to helping their guests move into their own homes. They are a no-barrier facility who welcomes anyone in need, 24 hours a day, 365 days per year. Their campus includes a shelter that houses homeless adults, with separate facilities for families (women and their children), veterans and those with behavioral disabilities.
---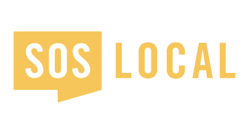 SOS Local's goal is to support and develop local care networks in the North Texas area. North Texas serves as our US base and we want to invest in our local community. There is huge need in the North Texas and we are honored to partner with some incredible local care networks to impact at-risk children and their families in our own backyard.
---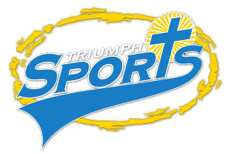 Triumph Sports is a Christ-Centered sports camp that uses sports as a means to help spread the Gospel. At camp every child will learn memory verses as well as hear a Bible Lesson at snack time. Triumph Sports partners with churches.
---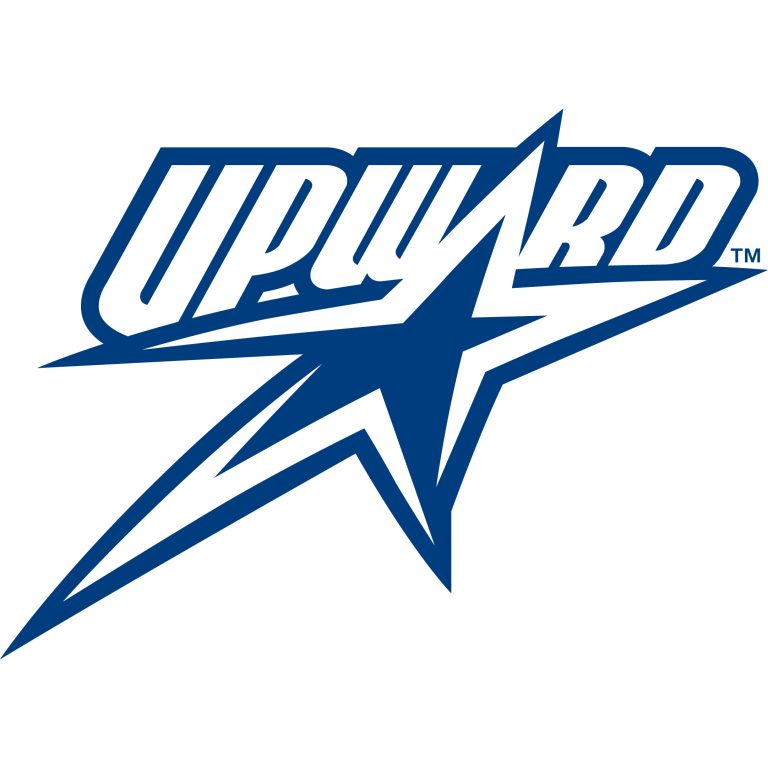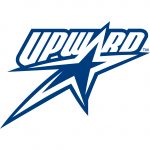 Established in 1995, Upward Sports is the world's largest Christian youth sports provider. Upward Sports is the only organization that offers the 360 Progression™, a uniquely designed total sports experience that adapts and expands as players grow in their personal athletic journeys. The 360 Progression develops total athletes mentally, athletically, spiritually, and socially – producing players who excel both on and off the field.