Sermons
To download a sermon, right click on the sermon, and click on "Save as", or click on the sermon and listen to it in your browser.
CURRENT SERIES: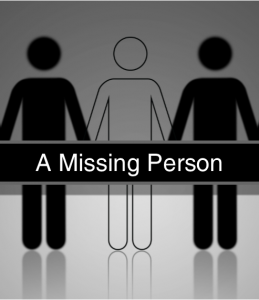 Series: A Missing Person
06.25.2017 The Holy Spirit
06.18.2017 The Paraclete
06.11.2017  Wind? Fire? Water?
ARCHIVED SERIES:
Series: Anointed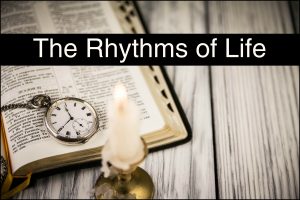 Series: Rhythms of Life
3.12.2017 A Deeper Drumbeat
3.19.2017 The Space Between
3.26.2017 Get with the Beat
4.02.2017 A Truer Tempo
4.09.2017 In the Pocket

Series: The Calling- Discovering Your Purpose
Pick Up The Phone 1.08.2017
2017 Theme Introduction: The Holy Spirit – A Year Long Study
Breath of Heaven January 1st, 2017
Series: Christ Was Born for This
Series: Troubling Times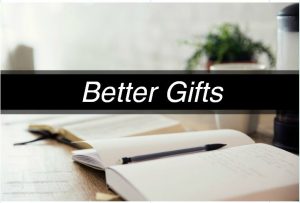 Series: Better Gifts
Series: Roadblocks to Real Living
Series: Critics, Conflicts, and Controversies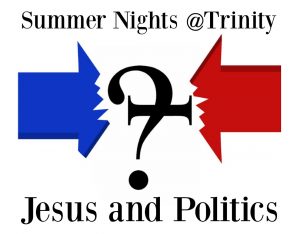 The Summer Nights @ Trinity Lecture Series: Jesus and Politics
can be found online here.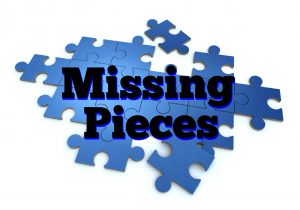 Series: Missing Pieces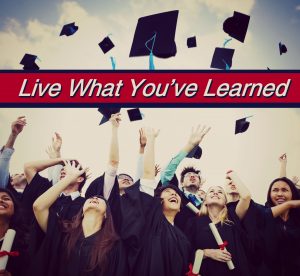 Series: Live What You've Learned
Series: Delays and Distractions
Series: Disciplined Disciples
Series: A New Message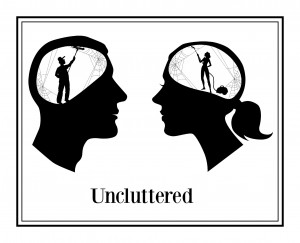 Series: Uncluttered
Series: Jesus' Family Tree (Advent)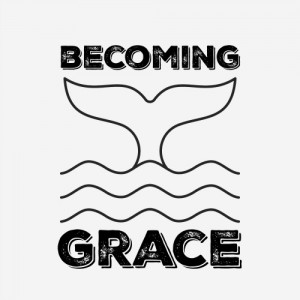 Series: Becoming Grace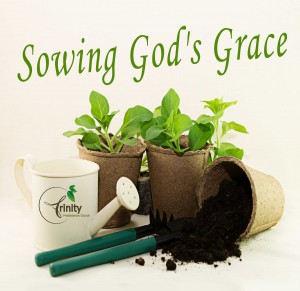 Series: Receiving God's Grace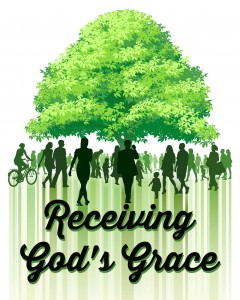 Series: Receiving God's Grace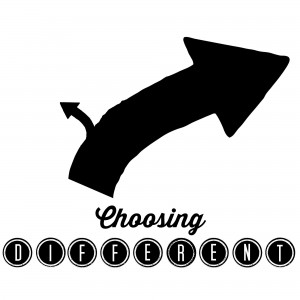 Series: Choosing Different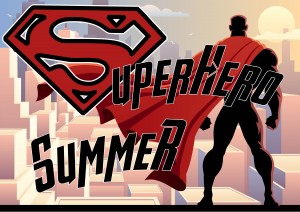 Series: Superhero Summer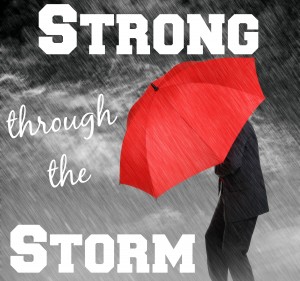 Summer Nights @ Trinity Lecture Series:
STRONG Through the Storm
(Click here for more information on this 5 week series on Wednesday nights)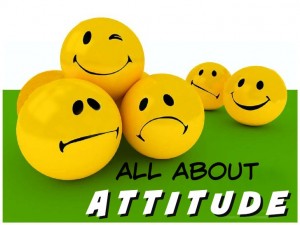 Series: All About Attitude
Series: A Sight To See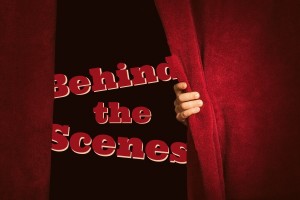 Series: Behind the Scenes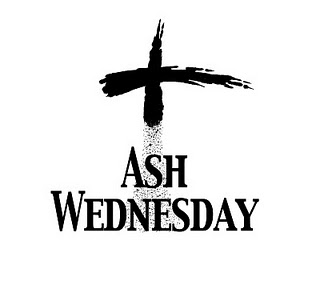 Ash Wednesday Worship:

Series: Unbreakable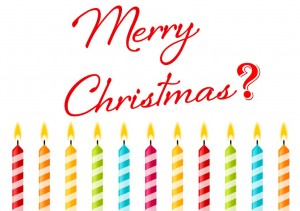 Series: Merry Christmas?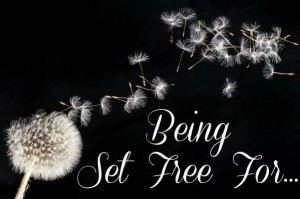 Series: Being Set Free For…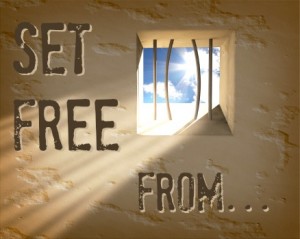 Series: Being Set Free From…

Series: Growth Part 4: Fruit of the Spirit
 
 Series: Growth Part 3: Growth in Peter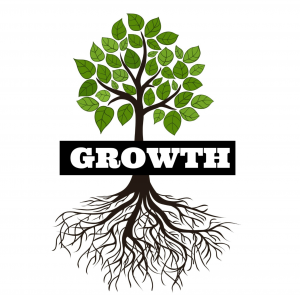 Series: Growth Part 2
 
Series: Growth Part 1: Deeper Roots