:: Contact Info ::
Office hours:
Monday through Friday
8:30 a.m. to 2:30 p.m. 
Tours are by schedule only.
Trinity Private Preschool
1452 W. Southlake Blvd.
Southlake, TX 76092
p: 817.442.8983
f: 817.442.8963
e: rachelp@trinitysouthlake.org
www.TrinityPrivatePreschool.com
Click here to follow us on Facebook
:: Director – Rachel Peters  ::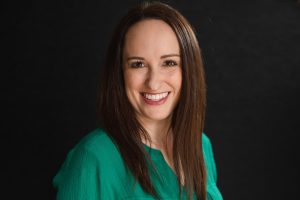 Rachel has served as the Director of Trinity Private Preschool for the past seven years.  She graduated with High Honors from the University of Texas at Austin with a degree in Applied Learning and Development.  Earlier in her career, she was an educator in the Texas public school system and served on staff at Trinity Presbyterian as Director of Christian Education.  Rachel resides in Keller with her three boys, ages 10, 14, and 18.  She meets all qualifications as a director in early childhood care as determined by Texas Health and Human Services for licensed child-care centers.  During her time at Trinity Private Preschool, she will make it a point to stay up to date on continuing education in early childhood development and business management.  Rachel's heart is to grow Trinity Private Preschool and reach children and their families through this wonderful ministry. To email Rachel directly, click here.