Prayer Shawls and Baby Blankets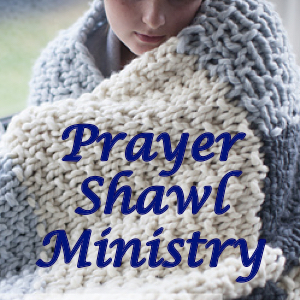 Our Prayer Shawl Ministry lovingly creates hand-made shawls, blankets, and other comfort items to help provide extra support to those in physical and spiritual need of compassion. They also provide baby blankets to help share in the celebration of life.
Please contact Lisa Decker if you wish to participate in this Ministry.
To request a Prayer Shawl or Baby Blanket
please contact the office – 817.442.8983.