Find fellowship and fun with our casual dinners at a different local restaurant each week. Make plans to join us for dinner on Tuesdays this summer, because you're all invited!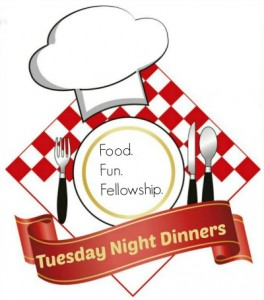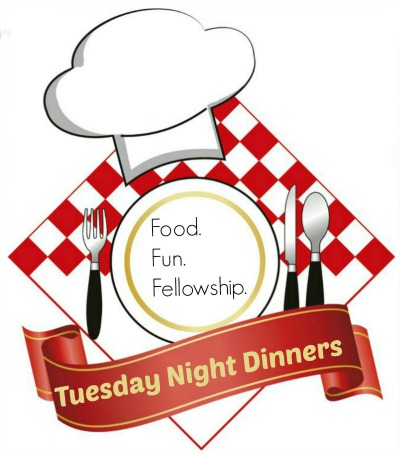 Tuesday, July 5th
@6:15pm

Kincaid's Hamburgers

100 N. Kimball Ave
Southlake, TX

Look for the  big group of friendly faces when you get there.
When you see us, you know you've found your Trinity Church Family!
The full summer lineup of local restaurants will be posted soon!