Tuesday Night Dinners – All Summer Long!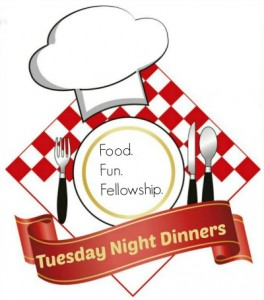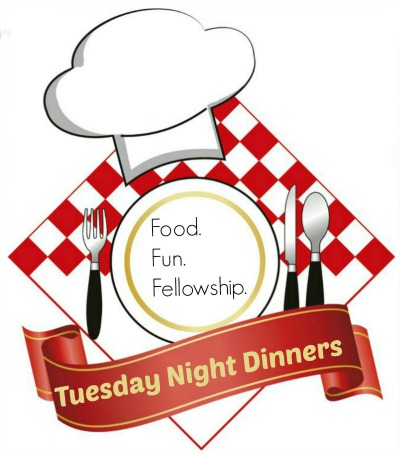 Find fellowship and fun with our casual dinners at a
different local restaurant each week during the summer.
All are invited and you're welcome to bring a friend or two (or more).
Tuesdays @ 6:15pm
Tuesday Night Dinners have wrapped up for 2018.
We hope to see you all again next year!