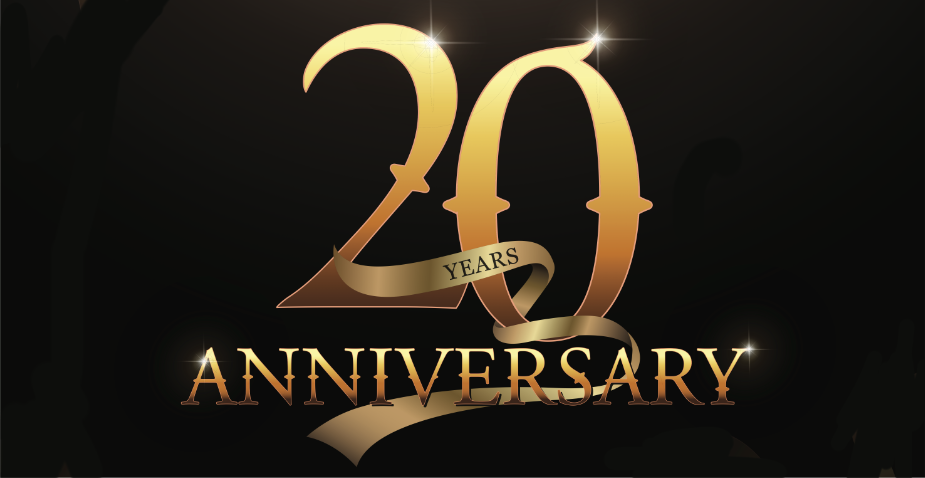 We are getting ready to celebrate Trinity's 20th Anniversary on May 19th!
We'll start the day off with a 10:00 am service which combines the worship styles of our traditional and contemporary services into one blended-style service, so we may all worship together as one big Trinity Family. Following our Worship service, we'll gather for a celebration party.  This is a big day in the life of our church and we'd love to have your help.
We have a team gathering our history. If you're interested in helping, please contact Liz White.
If you have any pictures of the church over the years, please send them to Sue Mulvin (SueM@trinitysouthlake.org).
A team is making an anniversary quilt. You can contact Jackie Boroff if you're interested in helping with this.
Finally, if you're interested in helping to organize the party, contact Pastor Tim (TimG@trinitysouthlake.org).